Here are some more pictures of me.
October 21, 1997
My very first picture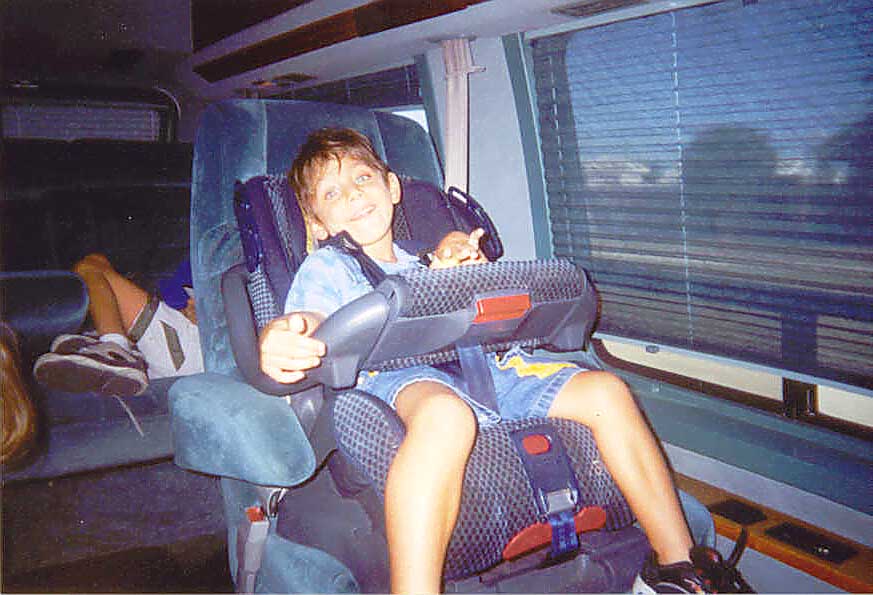 Ready For another car ride. 2001
Me and my oldest brother Vicktor
Vicktor turns 10 July 2001
This is my brothers and sister with two cousins.
"I don't want to be here !"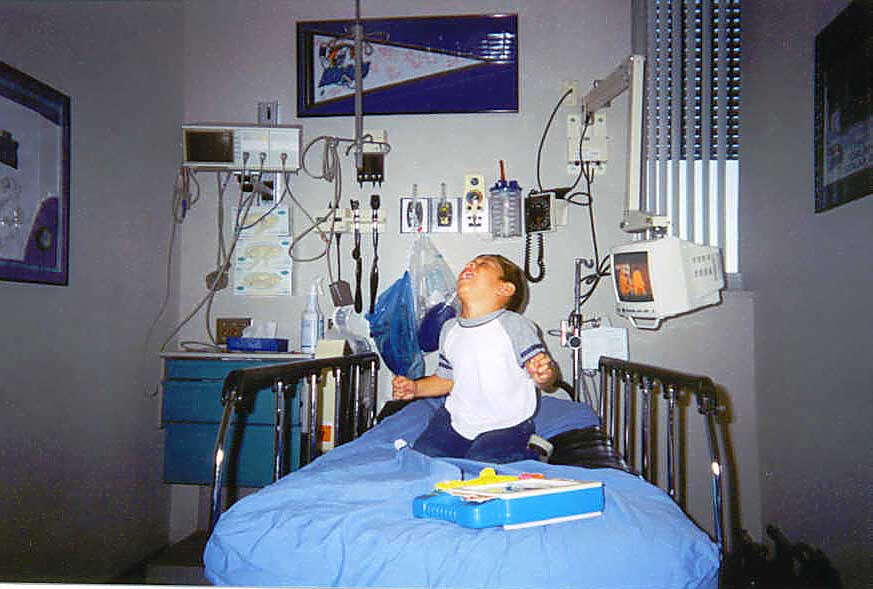 My sister and I love to play together.
Keep checking back as my mommy will keep adding more pictures all the time.